About Loretto Academy Giving Day
About Loretto Academy Giving Day
We did it! Our 2023 Giving Day was a success!
All monies will benefit our Loretto Fund. This fund will be used to assist our students with financial aid and to help with any additional COVID-19 expenses we may face in the future.
From the bottom of our hearts THANK YOU! Together we ensure that Loretto is Loretto Forever!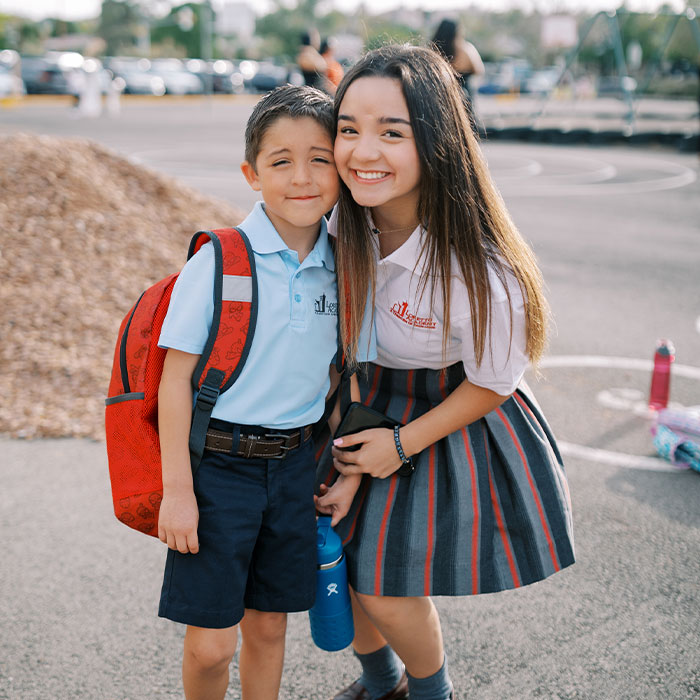 Leaderboards
Challenge winners announced!
Congratulations to all Loretto Academy Giving Day 2023 challenge winners and a huge thanks to those who helped each school earn them!